We help clients make profit, giving life to innovative and challenging projects. Turning your vision and ideas into reality; connecting business goals with user needs for quality results. Our clients include Adidas , Remake , Petite B , Great Stuff , Peugeot and many more.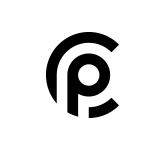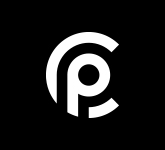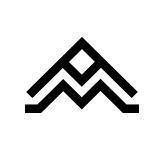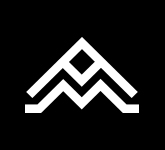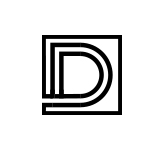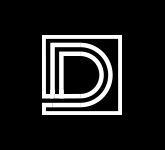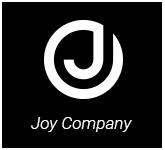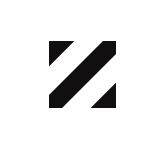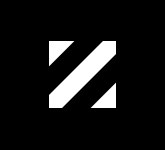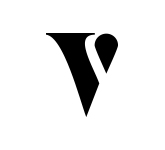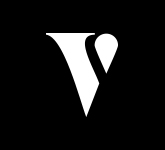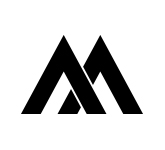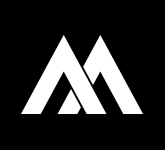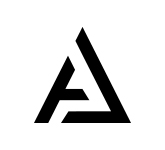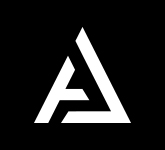 It's our brand new project we're workin' on.
(See short movie about)
"Voor DZAP is het van groot belang dat wij onze gerealiseerde projecten op de juiste manier vastleggen. Een goede fotograaf met kennis van architectuur en oog voor detail is daarbij essentieel. Stijn heeft de gave om een interieur in één keer waar te nemen en direct op een aantrekkelijke manier vast te leggen. Wij vertrouwen op zijn kundige blijk en weten dat wij hem met een gerust hart naar de zeer uiteenlopende opdrachtgevers van DZAP kunnen sturen."